Balius Surfaces utilizes industry leading technology and project management tools to maximize productivity and communication throughout the duration of each project.
Learn More
Commercial
Commercial
Balius Surfaces is your source for a comprehensive selection of commercial flooring products on the Gulf Coast with options ranging from plush, high quality to cost-effective carpet tiles in a wide range of styles and colors.
Learn More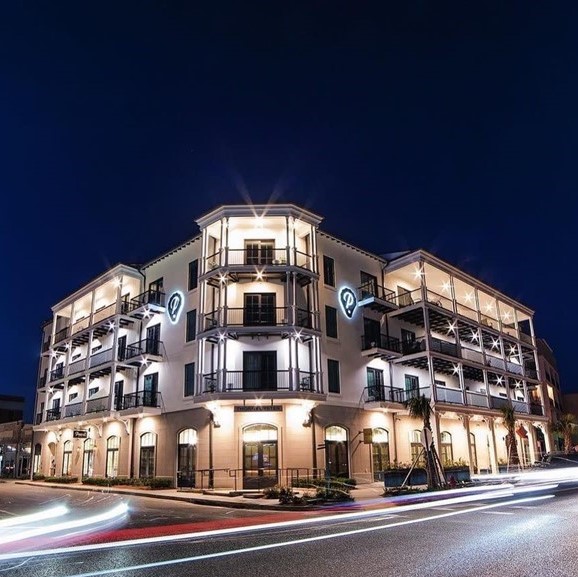 Industrial
Industrial
Balius Surfaces offers flooring systems for any type of industrial environment.
Ideal for: Warehouses, Processing Plants, Manufacturing Plants, Distribution Facilities,  Transportation Facilities
Learn More
Institutional
Institutional
Our institutional flooring options meet the demands of high foot traffic areas and strict health code requirements, all while providing an aesthetically pleasing appearance.
Learn More